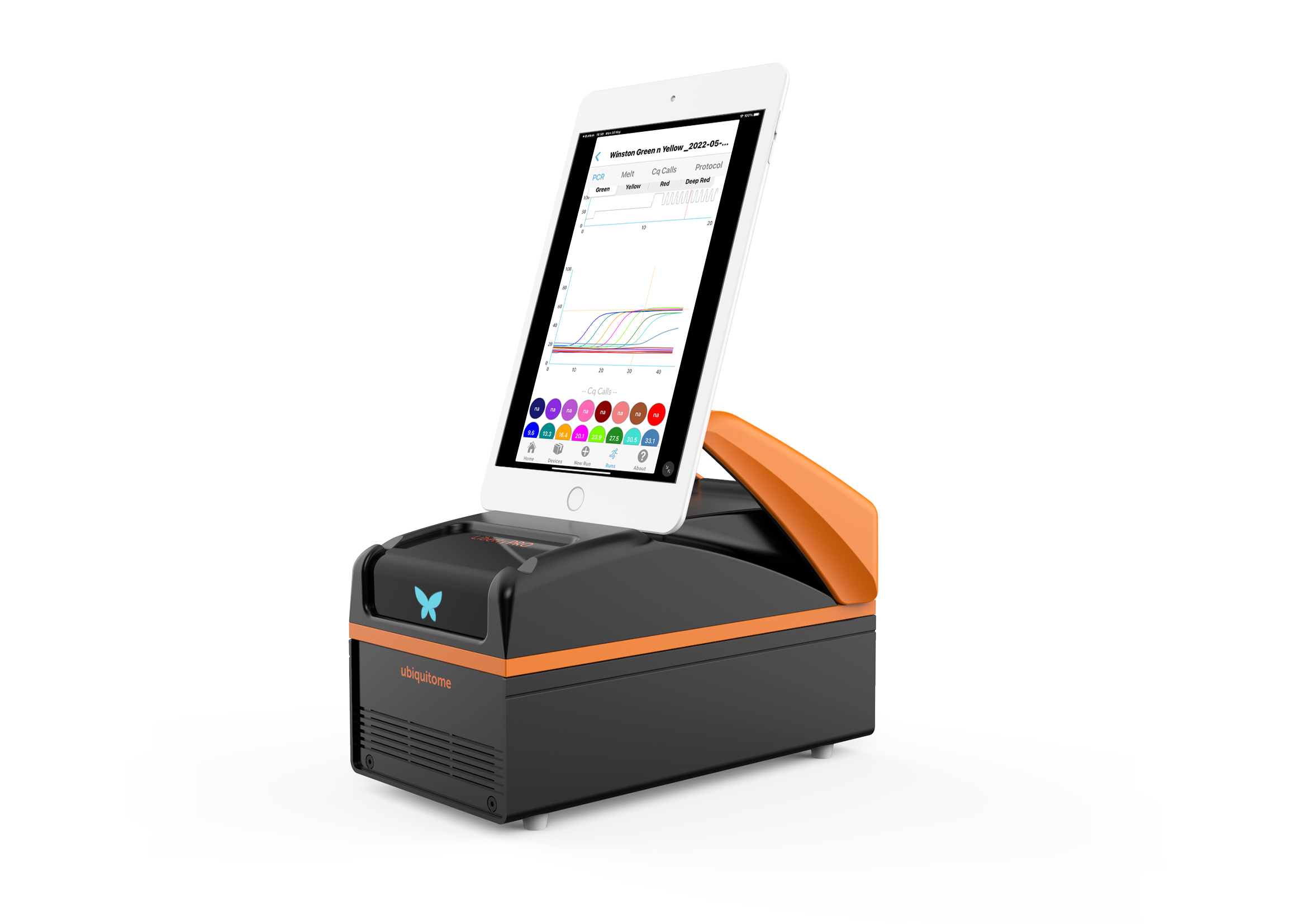 Download the Liberty16 Pro poster from AACC
See you at AACC July 26-28
Ubiquitome is excited to announce that we will be at the 2022 AACC Annual Scientific Meeting & Clinical Lab Expo at McCormick Place Convention Center, in Chicago, IL. Looking forward to being back with the industry in person.
If you are in town for AACC we would love for you to stop by our booth (#5139) to see our newest product and learn how you can set up affordable, gold-standard surveillance testing in everyday business settings. If you haven't registered yet, we can offer you a complimentary Clinical Lab Expo pass so you will be able to join your community for clinical laboratory science education, problem-solving and networking. Click here to take advantage of this offer.
If you would like to organize a meeting with us, click on the button below.
Like so many others, we are looking forward to being back in the swing of in person conferences and excited to see you.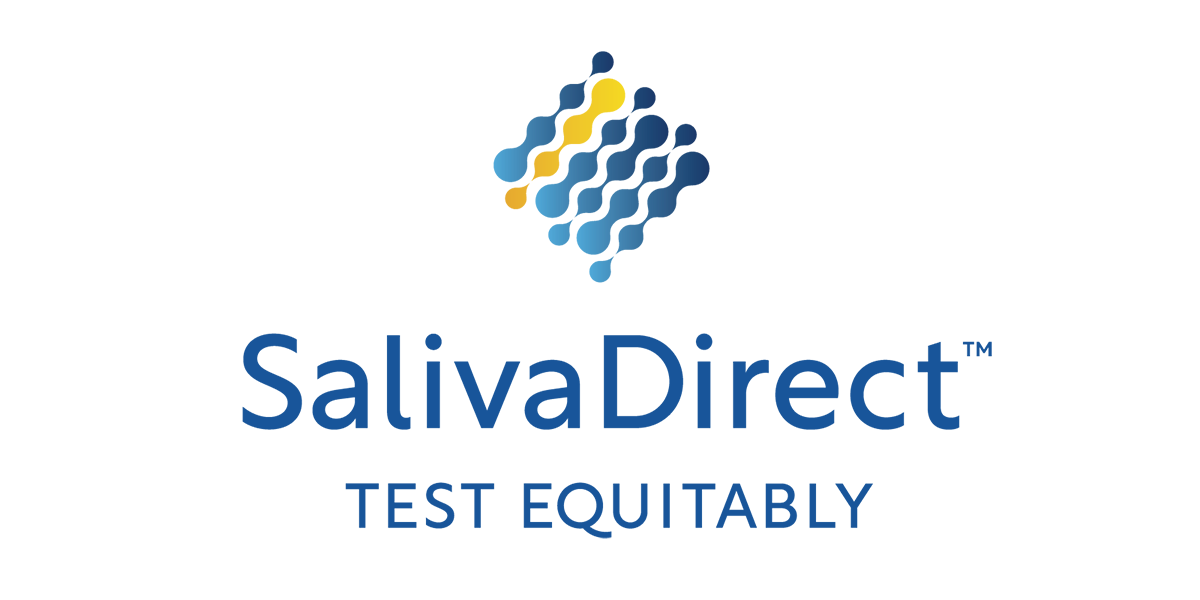 Liberty16 and SalivaDirect
Easier and more accessible testing for SARS-CoV-2 (COVID-19)
Ubiquitome has partnered with The SalivaDirect Initiative at Yale School of Public Health to enhance public access to COVID-19 testing, with United States Food and Drug Administration (FDA) emergency use authorization (EUA) of the combination of SalivaDirect™ with Ubiquitome's Liberty16 mobile real time-PCR.
In Yale School of Public Health testing the Liberty16 displayed performance similar to large, lab-bound instruments.
| | | | | | | |
| --- | --- | --- | --- | --- | --- | --- |
| Proteinase K | Primer/Probe | RT-qPCR kit | RT-qPCR instrument | LOD | Positive replicates | Mean Ct value (SD) |
| Thermo | IDT | NEB Luna (2x) | Agilent AriaMX | 6 copies/μL | 100% (20/20) | 30.3 (0.4) |
| Thermo | Eurofins | NEB Luna (2x) | Liberty16 | 12 copies/μL | 100% (20/20) | 35.18 (0.7) |
| Thermo | IDT | NEB Luna (2x) | CFX384 Touch | 6 copies/μL | 100% (20/20) | 36.25 (0.4) |
"Costly instruments for real-time PCR analysis often stand in the way of equitable access for under resourced communities and countries and sustainability of testing systems"
Dr Anne Wyllie, Yale School of Public Health (on why they partnered with Ubiquitome)
Ubiquitome's world class team is changing how the world accesses and shares genomic information.
About us