Completed first full run on 100% battery power. The last 30mins was in my Jeep on the highway and all worked perfectly.
Smaller
A truly hand-held qPCR device
Mobile
Operates for up to three hours on re-chargeable battery power
Cloud-enabled
Bluetooth connectivity to a native iPhone app for access to test results
Fast
Gold-standard results in less than 20 minutes
Costly instruments for real-time PCR analysis often stand in the way of equitable access for under resourced communities and countries and sustainability of testing systems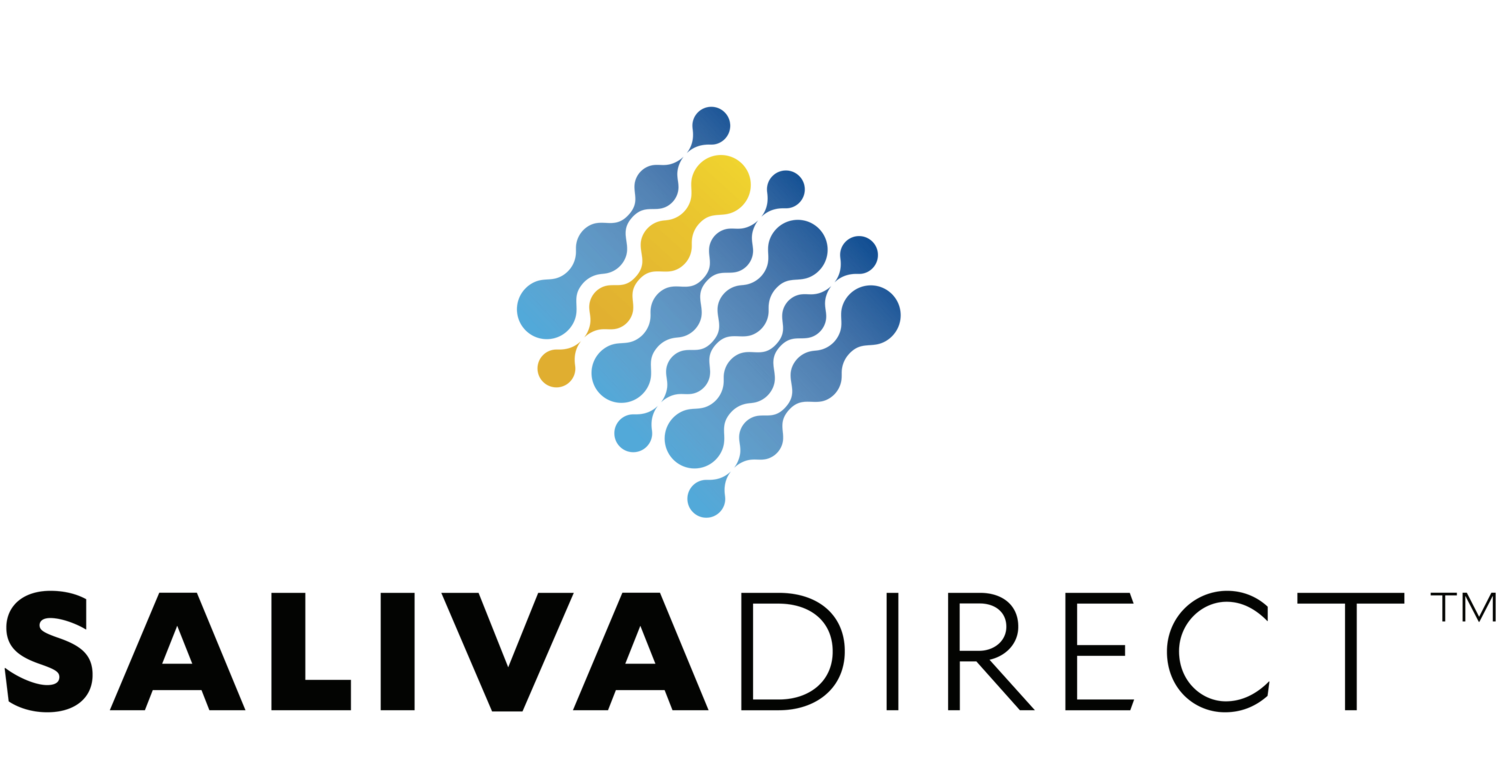 Liberty16 and SalivaDirect
Easier and more accessible testing for SARS-CoV-2 (COVID-19)
Ubiquitome has partnered with the Yale School of Public Health to enhance public access to COVID-19 testing, with United States Food and Drug Administration (FDA) emergency use authorization (EUA) of the combination of SalivaDirect™ with Ubiquitome's Liberty16 mobile real time-PCR.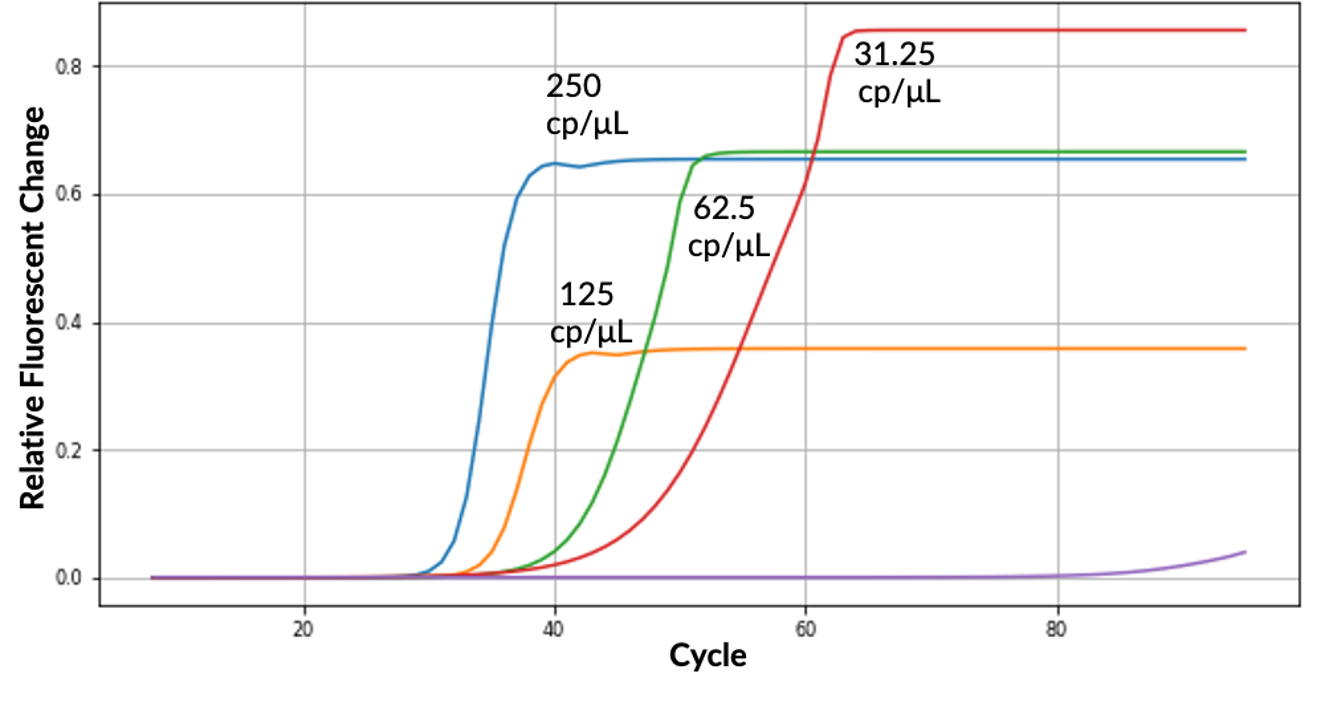 Liberty16 and Isothermal
Supporting faster testing for SARS-CoV-2
Isothermal amplification of the SARS-CoV-2 gene via LAMP technology with positive results in as little as 10 mins.
Product overview
The Liberty16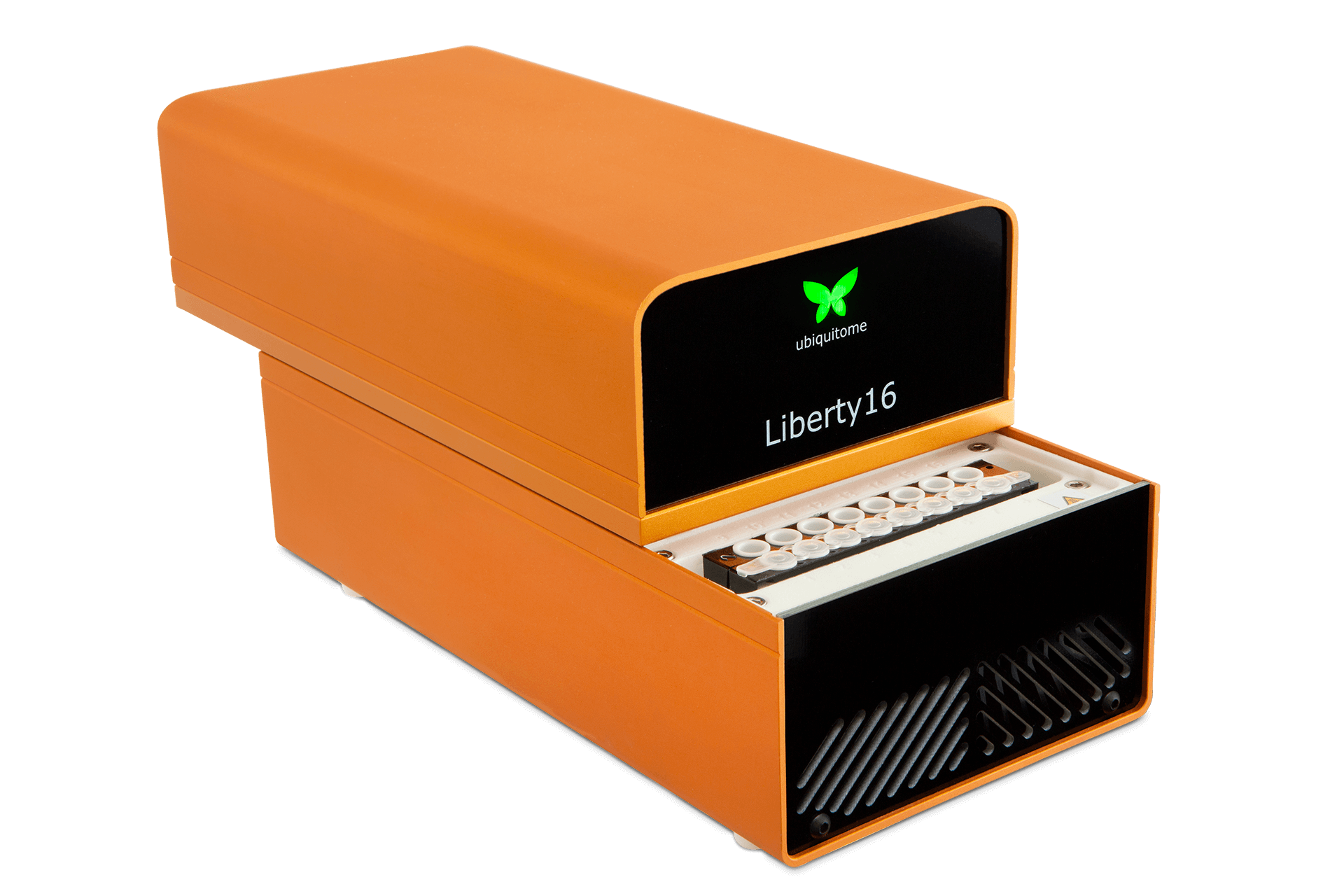 | | |
| --- | --- |
| Block Format | 16 wells |
| Thermal system | Peltier-based system |
| Consumables | Industry standard 8 strip PCR tube and caps |
| Sample volume | 10μl to 40μl |
| Average ramp rate | 2.3°C/sec |
| Ambient operation | 10°C – 40°C |
| Calibrated dyes | SYBR Green, FAM |
| Data collection | Data collected for all wells |
| Battery | Internal - rechargeable lithium ion |
DIMENSIONS
Outside dimensions
Length closed: 21.2 cm (8.35 inches)
Width: 11 cm (4.33 inches)
Height: 11.5 cm (4.53 inches)
Outside dimensions
3.2 kg (7.05 lb)
Do you have some specific questions?
Please fill out this form and a Ubiquitome representative will be in contact.