"Costly instruments for real-time PCR analysis often stand in the way of equitable access for under resourced communities and countries and sustainability of testing systems"
Dr Anne Wyllie, Yale School of Public Health (on why they partnered with Ubiquitome)
Easier and more accessible testing for SARS-CoV-2 (COVID-19)
Ubiquitome has partnered with the Yale School of Public Health to enhance public access to COVID-19 testing, with United States Food and Drug Administration (FDA) emergency use authorization (EUA) of the combination of SalivaDirect™ with Ubiquitome's Liberty16 mobile real time-PCR.
A saliva-based PCR test for the detection of COVID-19, SalivaDirect™ is highly sensitive and cost-effective. The Liberty16 is designed to bring mobility to PCR testing and reduce cost. Handheld, it can run on battery power and connects to an iPhone app that shows test results to operators.
SalivaDirect protocol performed on the Liberty16 yielded test results for SARS-CoV-2 comparable to larger, immobile and more costly instruments.
Together Liberty16 and SalivaDirect address a key constraint in the fight against COVID-19, localised access to reliable testing at an affordable cost. Ultimately these technologies will increase access to affordable and equitable COVID-19 testing across the USA and eventually worldwide.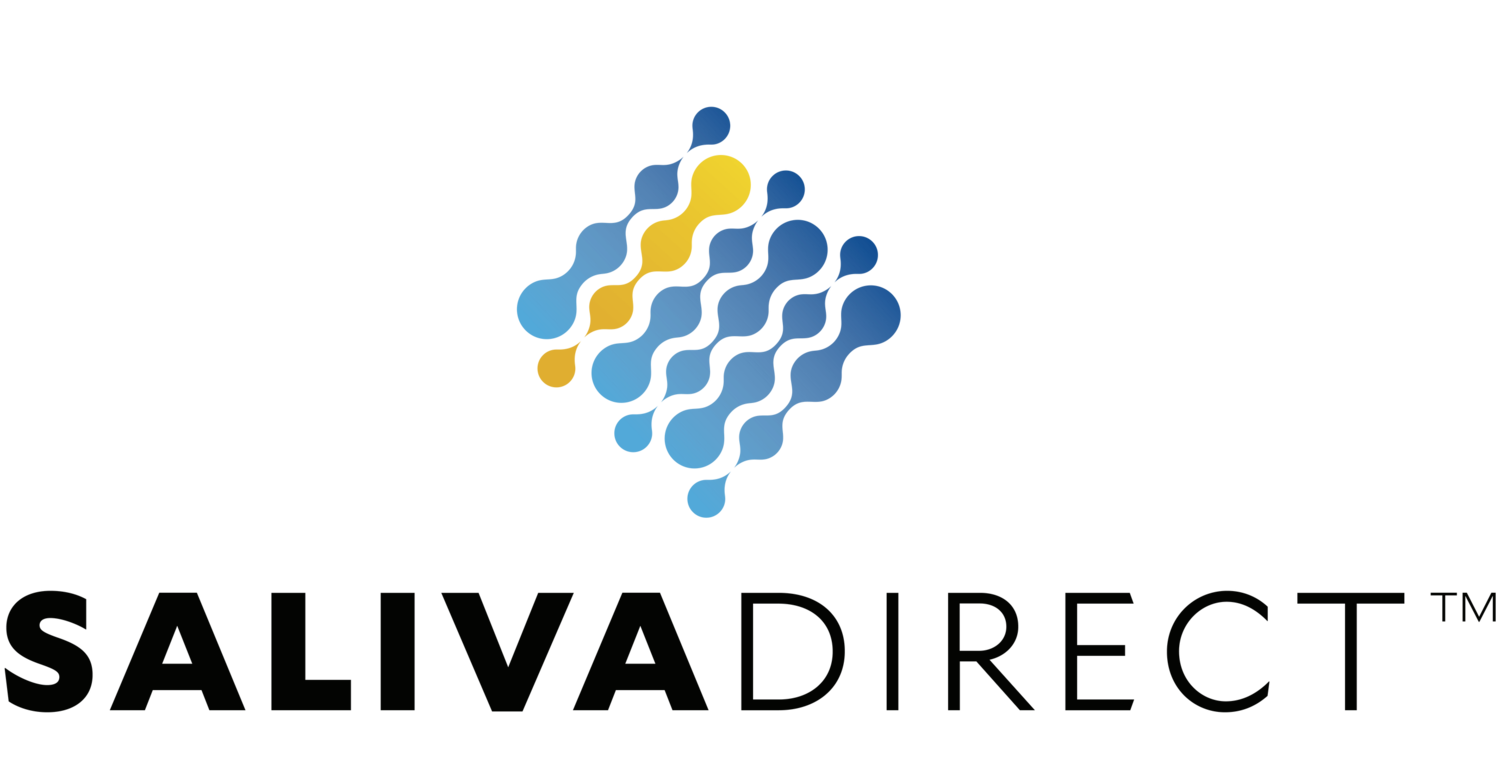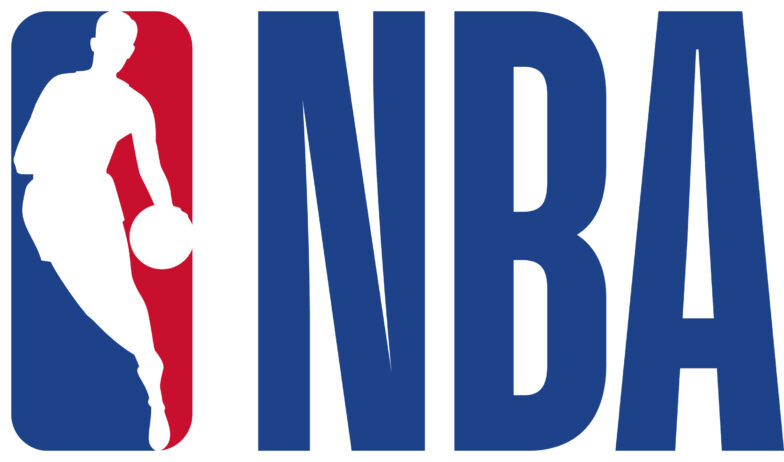 The National Basketball Association (NBA) and its player representatives approached the Yale School of Public Health early in the pandemic to validate a saliva-based protocol for asymptomatic individuals.
SalivaDirect emerged from that work, it:
is based on self-collected saliva, not swabs
compares to the CDC's PCR test with RNA-extraction for accuracy and sensitivity
was designed and validated by Yale with several common and available reagents.
is highly cost-effective, with reagent and consumable costs per sample in the range of $USD1-$USD4
allows CLIA laboratories to quickly and easily implement the test, without any direct interaction with the FDA
has so far been authorised by Yale for use in more than 100 high complexity CLIA certified labs
What is the Limit of detection for SalivaDirect using the Liberty16?
In Yale testing the Liberty16 displayed performance similar to large, lab-bound instruments.
Yale conducted limited of detection studies with the Liberty16. Samples were prepared spiked with saliva from a confirmed positive patient into negative clinical matrix. By testing 20 replicates across a dilution series the LOD was determined to be 12 copies/µL.
| | | | | | | |
| --- | --- | --- | --- | --- | --- | --- |
| Proteinase K | Primer/Probe | RT-qPCR kit | RT-qPCR instrument | LOD | Positive replicates | Mean Ct value (SD) |
| Thermo | IDT | NEB Luna (2x) | Agilent AriaMX | 6 copies/μL | 100% (20/20) | 30.3 (0.4) |
| Thermo | Eurofins | NEB Luna (2x) | Liberty16 | 12 copies/μL | 100% (20/20) | 35.18 (0.7) |
| Thermo | IDT | NEB Luna (2x) | CFX384 Touch | 6 copies/μL | 100% (20/20) | 36.25 (0.4) |
Which labs can offer SalivaDirect testing?
Over 100 US labs designated by Yale are using SalivaDirect under EUA 202097.
These include the four following labs that have provided direct feedback on using the Liberty16.
Completed first full run on 100% battery power. The last 30mins was in my Jeep on the highway and all worked perfectly.

EDP Biotech Knoxville, TN, USA

It was really easy to integrate the Liberty16 into our SalvaDirect workflow which we are doing all the time, we just put it on the Liberty16 instead of the CFX.

PCG Molecular Cumming, GA, USA

Pretty quick, not very complicated, easy to implement into lab, user friendly.

Altius Diagnostics Bellevue, WA, USA

A simple design of minimal buttons, combined with a sleek aesthetic, make it [Liberty16] both intuitive and fun to operate

Renegade Bio Oakland, CA, USA
What devices are authorised to use SalivaDirect?
Yale has specified a set of RT-qPCR instruments that can be used with the SalivaDirect test. In contrast to most of these larger, lab-bound instruments The Liberty16 offers a truly mobile option for testing at the same level of accuracy.
| | | |
| --- | --- | --- |
| Vendor | Instrument | Software |
| ThermoFisher Scientific | Applied Biosystems StepOne Real-Time PCR System | StepOne Software v2.3 |
| ThermoFisher Scientific | Applied Biosystems 7500 Fast Real-Time PCR System | 7500 Software v2.3 |
| ThermoFisher Scientific | Applied Biosystems 7500 Fast Dx Real-Time PCR System | 7500 Fast System SDS software v1.4.1 |
| ThermoFisher Scientific | Applied Biosystems PRISM 7000 Real-Time PCR System | PRISM 7000 Sequence Detection System version 1.0 |
| ThermoFisher Scientific | ABI QuantStudio 5 Real-Time PCR system (96 or 384 well format) | QuantStudio Design and Analysis Software v2.4.3 |
| ThermoFisher Scientific | ABI QuantStudio 6 Real-Time PCR system (96 or 384 well format) | QuantStudio Design and Analysis Software v2.4.3 |
| ThermoFisher Scientific | ABI QuantStudio 7 Pro Real-Time PCR system (96 or 384 well format) | QuantStudio Design and Analysis Software v2.4.3 |
| ThermoFisher Scientific | ABI QuantStudio 7 Flex Real-Time PCR system (96 or 384 well format) | QuantStudio Design and Analysis Software v2.4.3 |
| ThermoFisher Scientific | ABI QuantStudio 12K Flex Real-Time PCR system (384 well format) | QuantStudio Design and Analysis Software v2.4.3 |
| ThermoFisher Scientific | ABI QuantStudio Dx Real-Time PCR system (96 well format) | QuantStudio Design and Analysis Software v2.4.3 |
| Ubiquitome | Liberty16 | Liberty16 App Version 1.8 (iOS) |
| Roche | Cobas Z480 | User Defined Workflow for cobas z 480 |
| Analytik Jena | qTower | qPCRsoft version 2.2 |
| Agilent | AriaMX Real-Time PCR System | N/A (fully integrated) |